Workers' Comp Insurance Education
Explaining workers' compensation coverage for the SMB owner
Get the facts on workers' comp insurance
Workers' Comp Insurance by State
Buying Workers' Comp
Buying workers' compensation coverage isn't always simple, but our buyer's guide
breaks down the coverage options so you know what to do for your business.
Read buyer's guide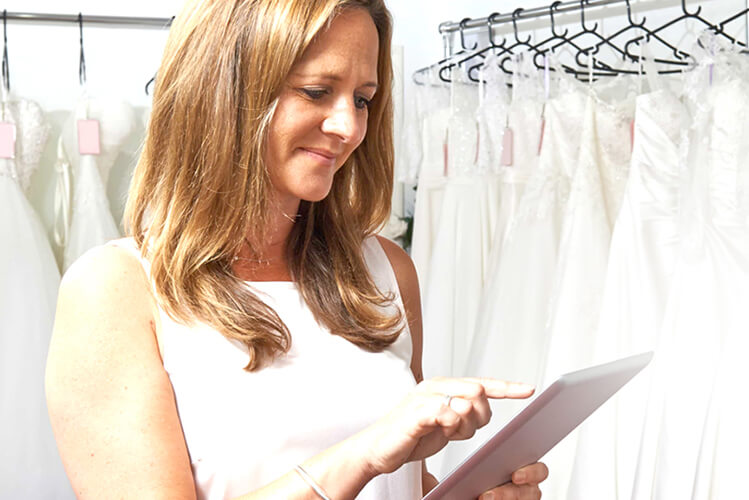 Workers' Comp Simplified
Our website simplifies the complex world of worker's comp for business owners so you stay protected in the event of an injury on the job. There are roughly 2.9 injuries per 100 FTE employees every year, so you need to stay on the right side of the law and also remain protected.
Don't let the fact that this is a confusing insurance product keep you from protecting your business.